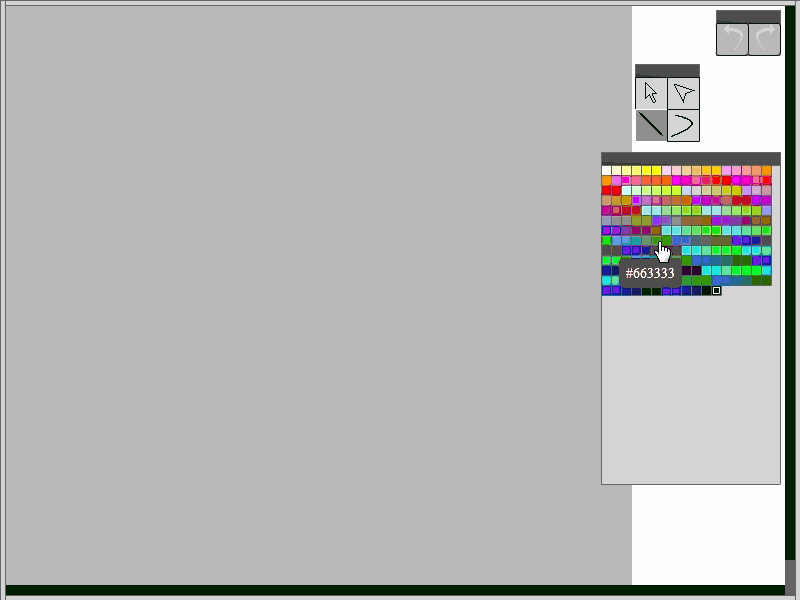 Let's take stock.

Most importantly, we didn't manage to release alpha for early access in December, as planned. On the one hand, this is bad, because failure to meet the plans disappoints us all, on the other - it's good, because the alpha will be released soon anyway (in January?), but will be more polished.
No less important - we saw interest to the editor from you, our dear pixel art (and not only) artists! Surprisingly, this takes place even at the stage of GIFs and not too informative explanations. You, therefore, finally decided the fate of the editor - it certainly will not be another our instrument that will never leave the boundaries of our micro-studio. We will make it for you. And we'll make it for sure. Thanks for this!
For two months, 4433 lines of code were written (plus 455 lines of comments), 1466 builds were built, 99 commits were created in a private repository, 35 tickets were opened in the internal bug tracker and 13 of them were closed. Not a bad pace, as in my opinion. We will keep at least the same in the future.
We congratulate you on the upcoming 2018 year, we wish you creative success without harming your health and your pocket!
And, of course, the New Year's tangerine from Nata Dunay, which shows work with curves.